Listen to Amanda Strydom's "Pelgrimsgebed"
Amanda Strydom has been a forceful presence in both the local and international music scene for 0ver 30 years now. With her powerful lyrics and husky voice she entrances her audience. In 2005 she published some of her lyrics in an anthology caleld Kaalvoet.
If you don't already know everything about Amanda take a look at the (English) bio below. We also bring you a song from her latest album Kerse in die donker, entitled "Pelgrimsgebed".
After an abscence of three years from her entertainment career, Amanda returned to the stage in 1992 by writing and staging her own shows with great success and to wide critical acclaim.

Her compilation album, "Ek loop die pad, 20 jaar", was released in 2000 and celebrates 20 years of Amanda's life in songs.

Amanda's latest cd – Kerse teen die donker – now available (and no, she did not foresee the loadshedding…)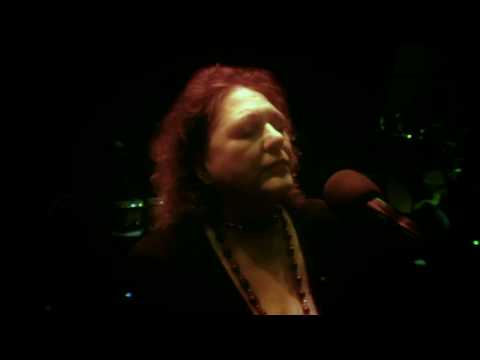 Book details